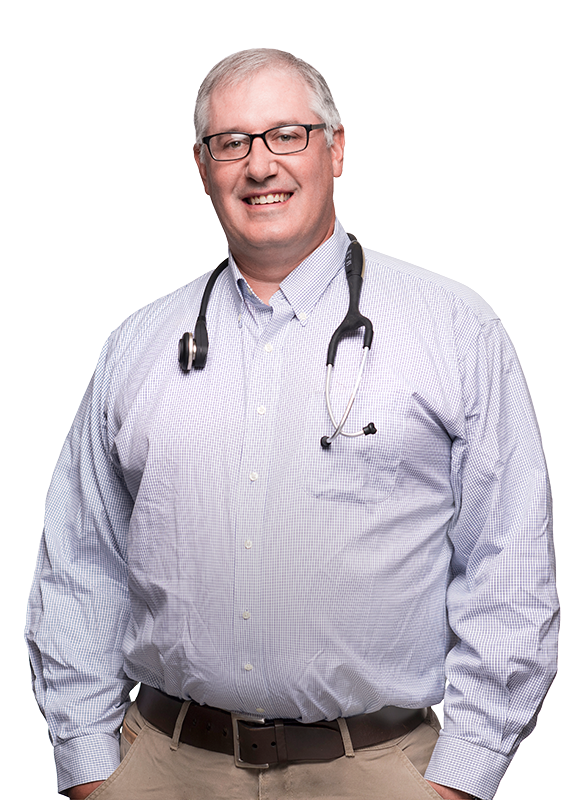 Dr. John E. Reardon
Joined Montgomery Cancer Center as a medical oncologist and hematologist in July 2009.
Melissa English

Rachel Notareschi

Catherine Roberts

Morgan Carter
Main Office
4145 Carmichael Road Montgomery, AL 36106
A magna cum laude graduate of Auburn University, he received his Doctor of Medicine degree from the University of South Alabama before joining the University of Alabama School of Medicine in Birmingham for his internship and residency in internal medicine. While there, he received the William E. Dismukes Award of Excellence for Outstanding Senior Resident. He stayed on to serve both a transfusion medicine fellowship and a hematology/oncology fellowship.
Certified by the American Board of Internal Medicine in internal medicine, medical oncology, and hematology, Dr. Reardon has co-published findings in Therapeutics and Clinical Risk Management, Laboratory Medicine and Pathology Patterns Reviews.
Dr. John E. Reardon works with