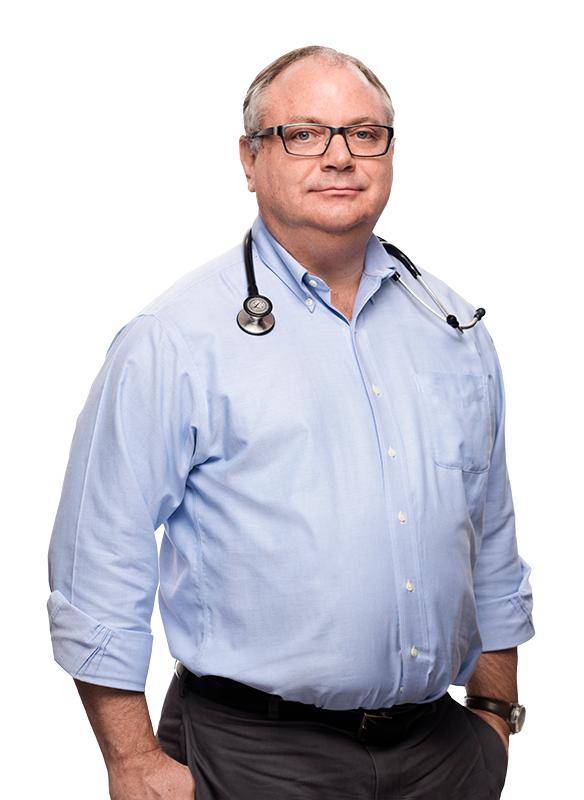 Dr. Keith A. Thompson
Partner and medical oncologist at Montgomery Cancer Center. He is certified by the American Board of Internal Medicine in internal medicine, hematology, and medical oncology.
Karlene Boozer

Kristi Springer

Catherine Roberts

Hannah Hamilton
Main Office
4145 Carmichael Road Montgomery, AL 36106
Dr. Thompson has been actively involved in several organizations, including the American College of Physicians, the Montgomery County Medical Society, the Alabama State Medical Society, the Clinical Advisory Committee for Medical Oncology for the State of Alabama, the American Society of Hematology, and the United States Pharmacopoeia Dispensing Information (USPDI) Oncology Advisory Board. He has served as President of the Alabama Society of Clinical Oncology and as Medical Director for Baptist Hospice. He has also served as an associate editor of the Journal of Clinical Oncology, and has a special interest in electronic health records. He currently heads the CancerlinQ committee for the American Society of Clinical Oncology.

Dr. Thompson graduated from Auburn University summa cum laude and received his Doctor of Medicine degree from Vanderbilt University. He served his internal medicine internship, as well as his hematology/oncology fellowship, at the Medical University of South Carolina.
Dr. Keith A. Thompson works with