Quick Links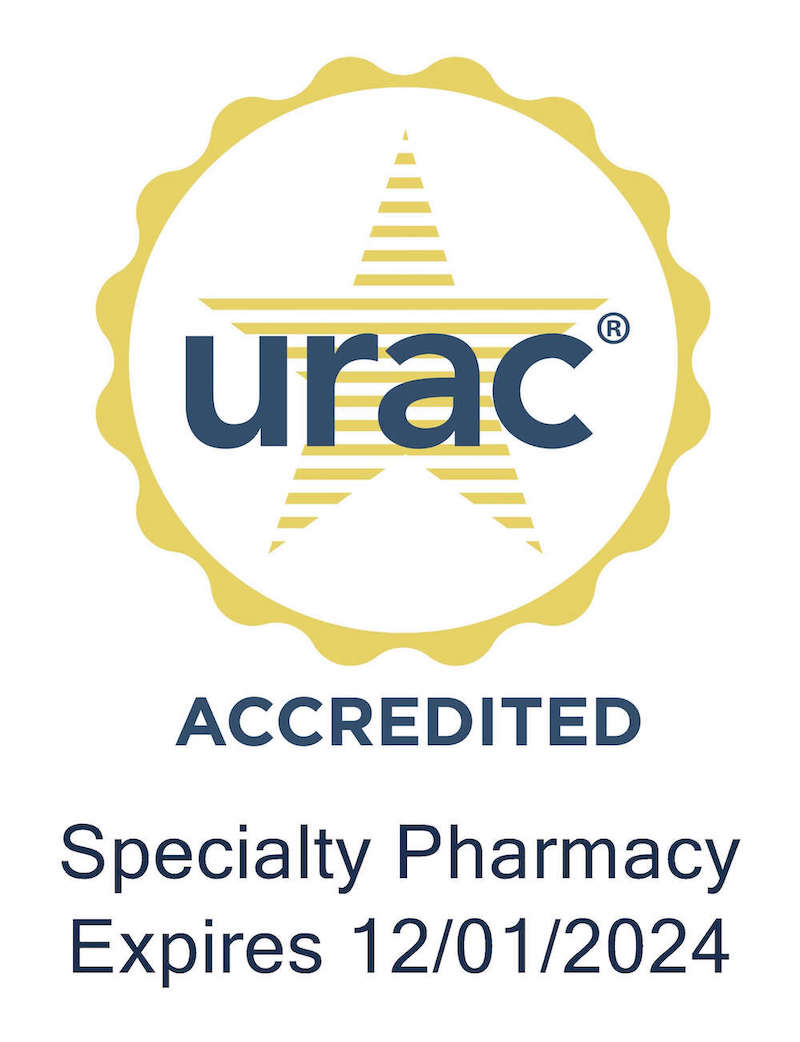 You're more than a patient to us - you're a part of the family. Get the medication you need all in one place with MCC Apothecary. Conveniently located on the first floor of the Montgomery Cancer Center, just outside the lobby near the elevator. MCC Apothecary offers efficient and caring pharmacy services.
Here are a just a few reasons why people choose us:
We are on your team: Our specialty pharmacists work alongside your physician as a member of your treatment team. Our team members fully understand the medications your physician requires for your care.
Convenient and efficient: Your physician will electronically transmit your prescription to us during your visit and you can pick it up before you leave Montgomery Cancer Center.
Access to what you need: Many retail pharmacies don't stock certain cancer treatment medicines, but we do. You can also find many of the standard medications you'd typically find in retail pharmacies.
We are here for you: Before you even take the first dose, our specialty pharmacy staff will educate you on your prescriptions. You will know what to expect and any potential side effects that you may experience prior to starting your new therapy.
Financial counseling: Our team of patient care coordinators are here to help you with questions about insurance coverage, co-pay assistance, and identify alternate funding sources to help pay for your prescriptions.
Refill reminders: We offer convenient refill reminders for all your specialty medications. As a participant in our patient management program, you will receive a phone call approximately 7 days prior to your next refill date. We will review any changes to your medications or health, process the prescription to be filled, and have it ready for you prior to you running out of medication. We can also ship the medication to your home if needed.
Commitment to Excellence: Montgomery Cancer Center is accredited by the Accreditation Commission for Health Care (ACHC) for compliance with a comprehensive set of national standards. By choosing a healthcare provider that has achieved ACHC accreditation, you can take comfort in knowing that you will receive the highest quality of care. If you have any concerns about the product or service that you receive from Montgomery Cancer Center, you may contact ACHC directly at (855) 937-2242.
MCC Apothecary is open Monday through Friday, 8 a.m. until 5 p.m. Give us a call at (334) 273-2281 or (883) 247-9052, email us at mccapothecary@baptistfirst.org or stop by today to discuss your medications with our friendly staff.
Prescription formats accepted: Your doctor may send us your prescriptions, or you may drop them off at MCC-Apothecary.